Assessment, Evaluation, Accreditation, and Monitoring Are The Basis of Global Trust.
Get Accredited!
Start Accreditation Process Today
Accurate Assessment
Accreditation Schemes
Written Assurance
Work With Us
Professional Decision Making
Competent Assessors and Staff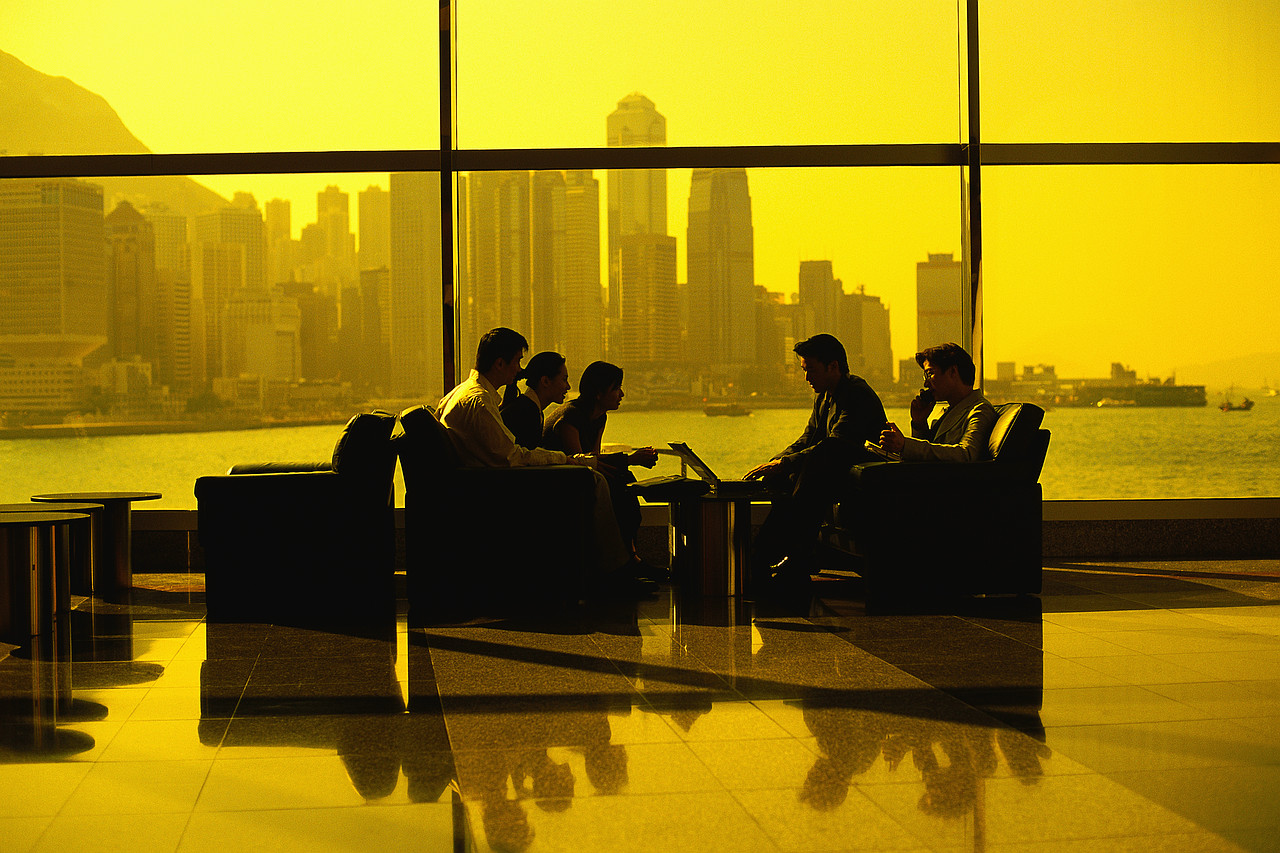 "Vision, Mission, And Accreditation Policy."
To protect lives and property through the accreditation of competent organizations providing services, products, and oversight worldwide. To provide the highest quality accreditation services for all concerned with public safety and sustainability through the principle of " Assessment, Evaluation, accreditation, and monitoring is the basis of global trust."International Accreditation Service (NAAB) is committed to operating its accreditation programs and related services in compliance with ISO/IEC Standard 17011, national and international conformity assessment requirements, and its customers' needs and requirements. Through regular internal audits, management reviews, customer surveys, and other relevant measures, NAAB will maintain consistent quality, professionalism, and competence culture.
The North America Accreditation Body(NAAB) is an Accreditation Body in conformity assessment in management systems, products, services, personnel, and other similar programs of conformity assessment.
NAAB is the international organization for operating following ISO/IEC 17011 and is involved in the accreditation of conformity assessment bodies including calibration laboratories (using ISO/IEC 17025), testing laboratories (using ISO/IEC 17025), medical testing laboratories (using ISO 15189), inspection bodies (using ISO/IEC 17020) and proficiency testing providers (using ISO/IEC 17043).
CAN I USE THE NAAB LOGO?
The NAAB logo is a registered trademark and cannot be used by anyone outside of NAAB unless authorized. If you wish to use a logo to demonstrate certification, contact the certification body that issued the certificate.